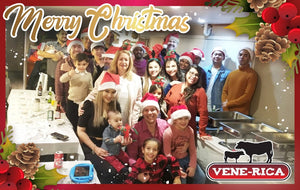 WE WANT YOU TO HAVE THE BEST!
 Venerica Meats has been supplying graded and premium quality meats to the best restaurants in the Greater Toronto Area for over a decade and counting.   
In an effort to help our community and keep our workers on the payroll in this unprecedented time that we're all facing. We have made our products available for delivery and store pick up to the public.
Our online order system is design to make your shopping experience quick, easy, affordable, and safe, without needing to leave the comfort and safety of your home.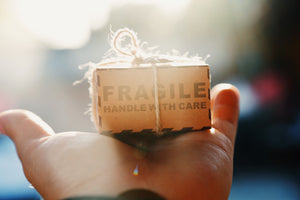 LEARN MORE ABOUT OUR SHIPPING POLICY
Office Hours: 9 am to 2 pm. Monday to Friday. 
Office Phone #: 416-623-7878
Delivery Information:
We deliver Monday to Friday
Your order should arrive next day if you place your order before 2 pm, Monday to Friday. We will still try to deliver orders placed after 2 pm for next day delivery but we make no guarantees. Order receive on Friday will be delivered on Monday, as we don't deliver on weekends. However we are open on Saturday if you choose to pick up. But please call our office # 416-623-7878 before coming to make sure that your product is available and ready for pick up. 
Pick up Information:
Our store will be available for curbside pick up Monday to Saturday, 9 am to 2 pm. 
Your order should be ready for pick up next day if you place your order before 2 pm, Monday to Friday. We will still try to prepare orders placed after 2 pm for next day pick up but we make no guarantees. To make sure your order is ready please call our office # at 416-623-7878
Let customers speak for us
Testimonials
"Used to live in this neighbourhood, and I keep coming back every time I pass through. Chorizo sausages are amazing, but everything is high quality!"

Jonathan K
Really great group of guys here, know their meats and happy to lend advice on cuts you may not have considered. Definitely give this place a look if you're feeling like a choice ribeye tonight

San Diego